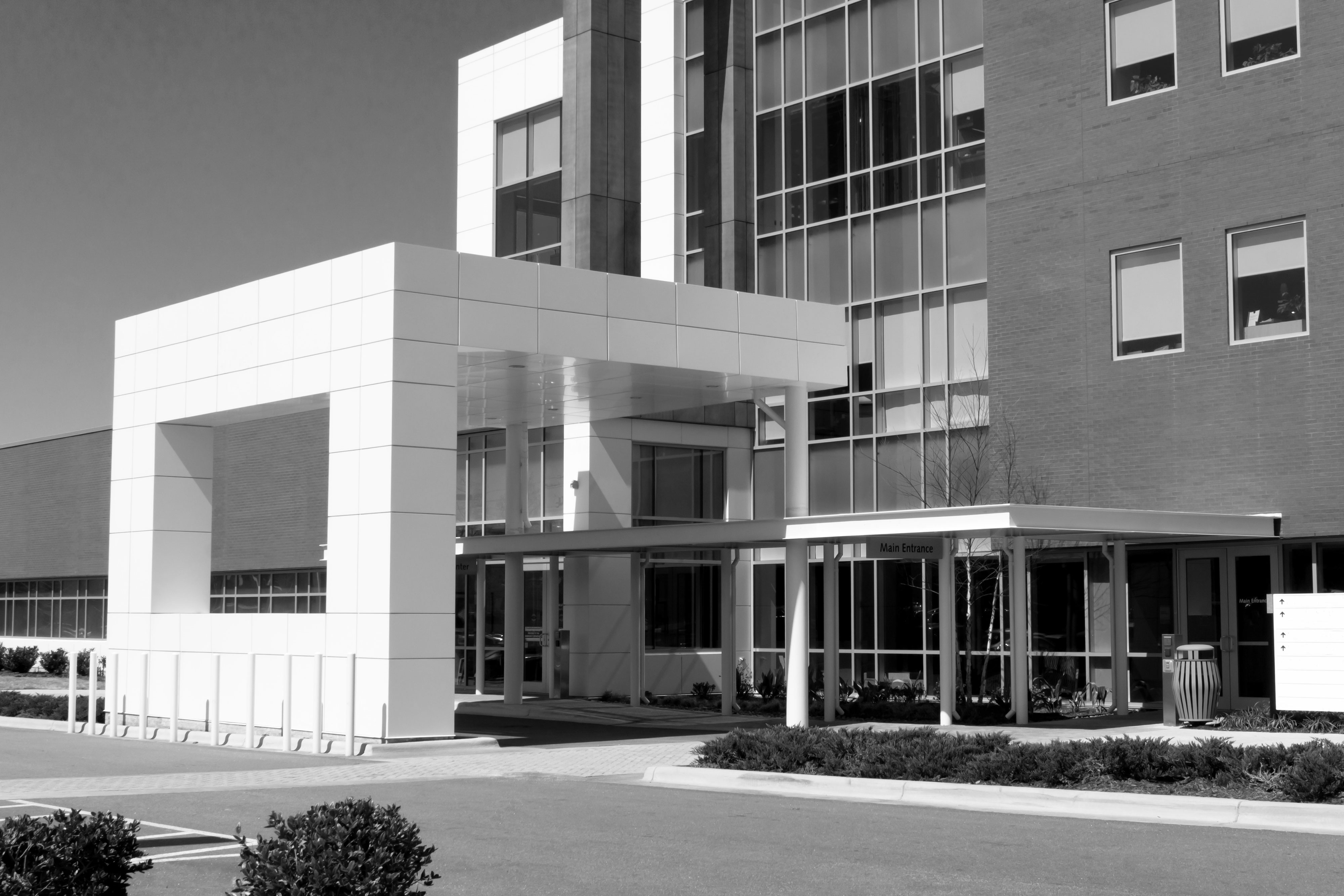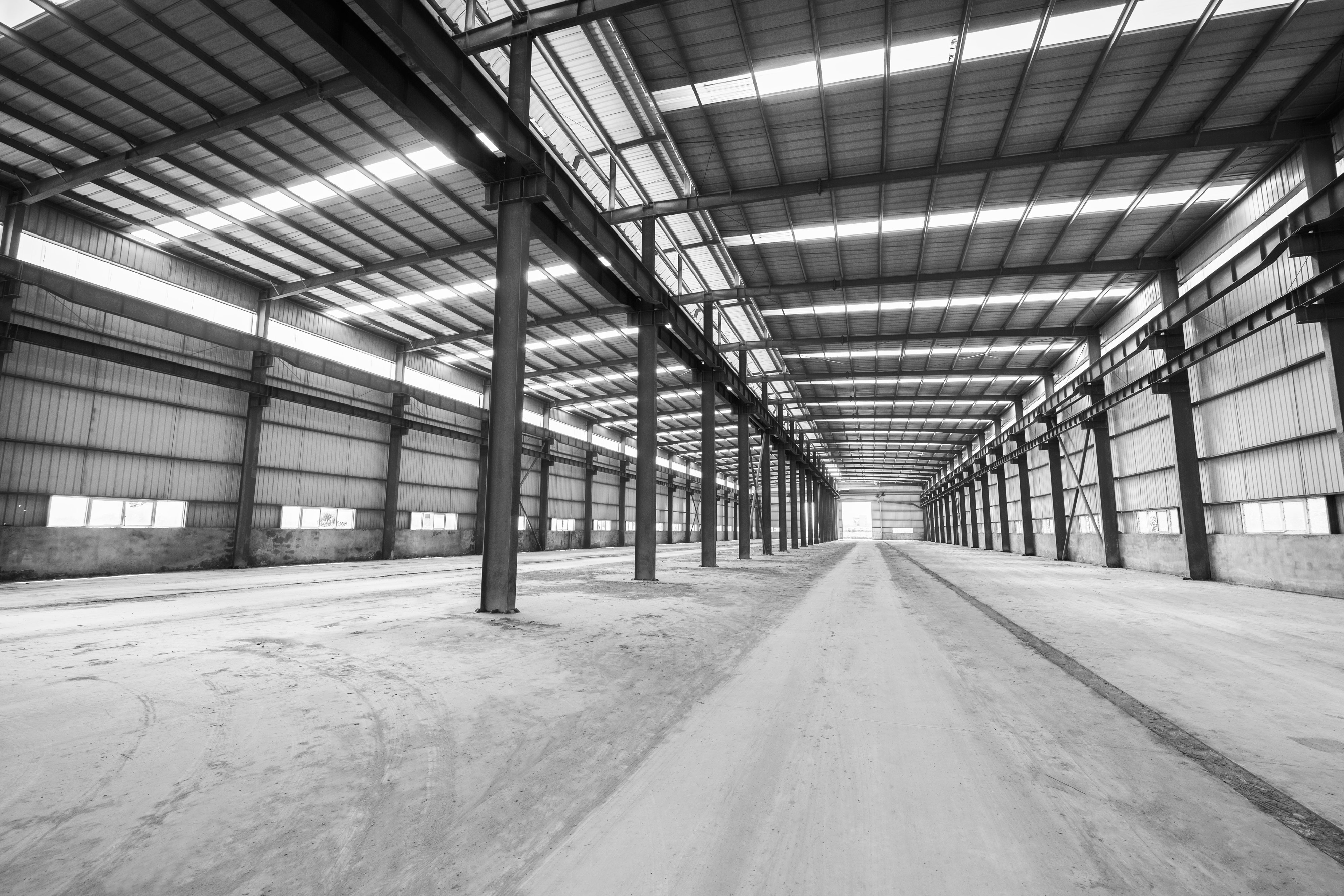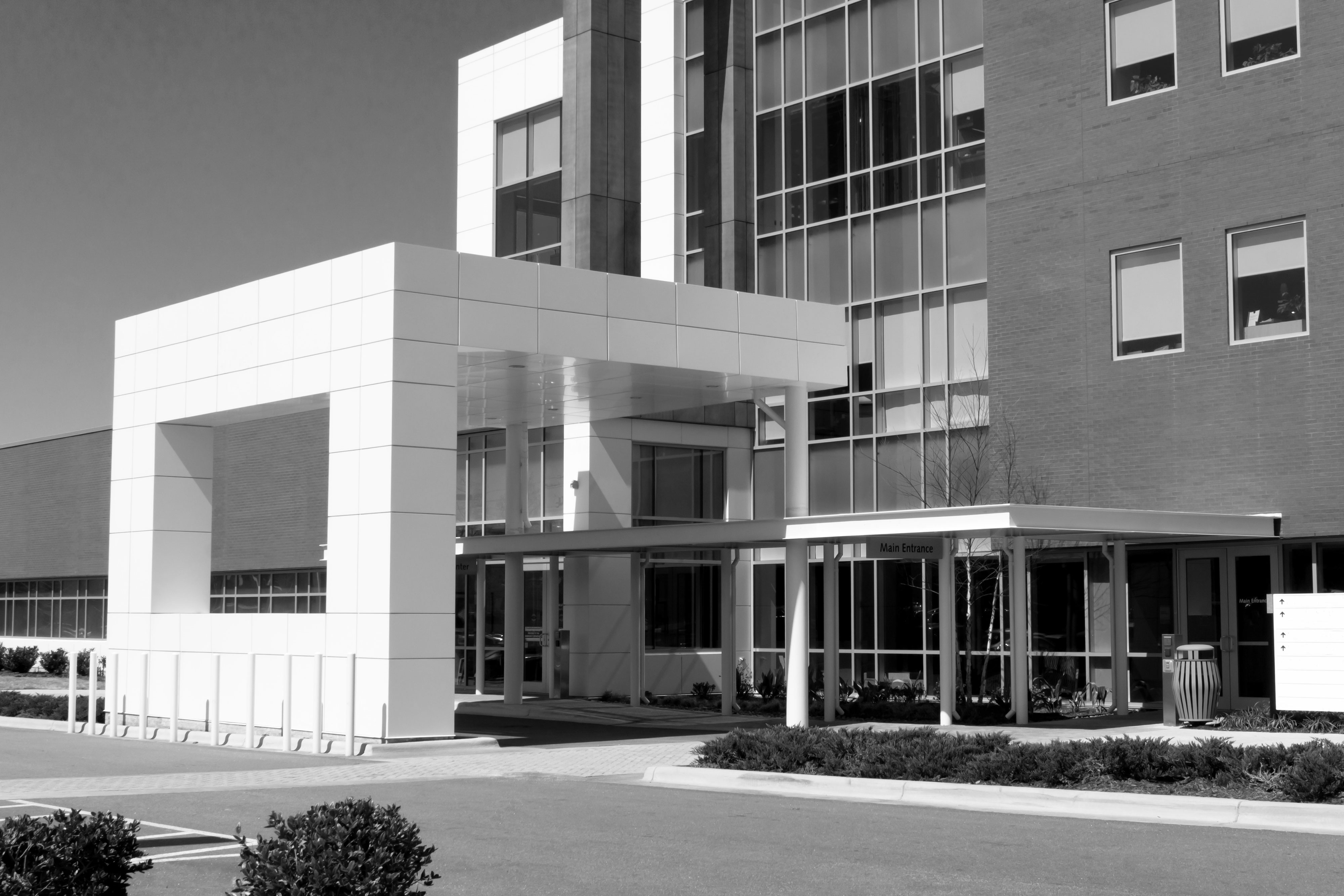 The modern medical building main entrance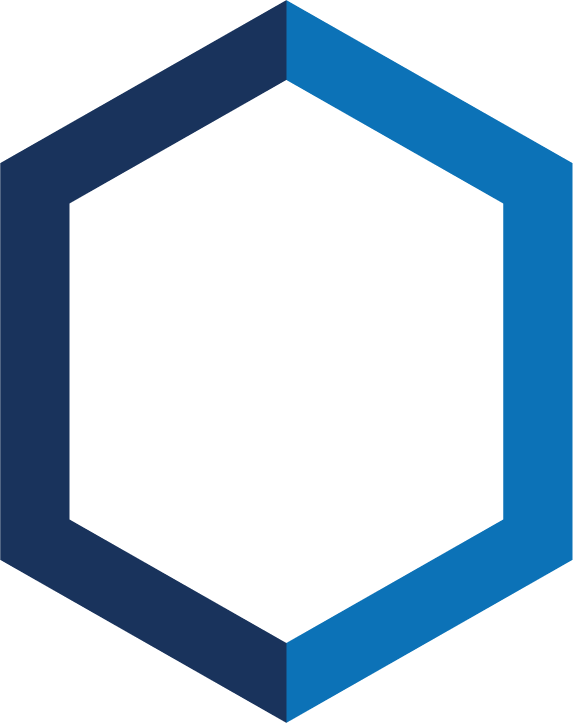 AdobeStock_172033938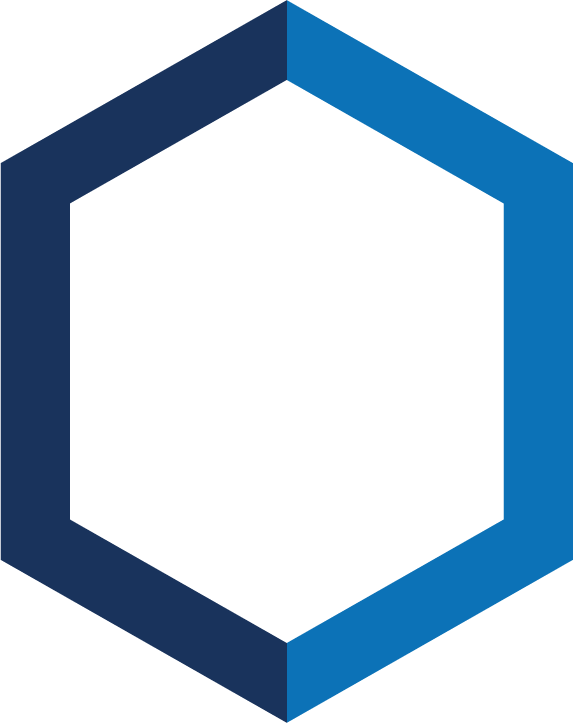 AdobeStock_146194093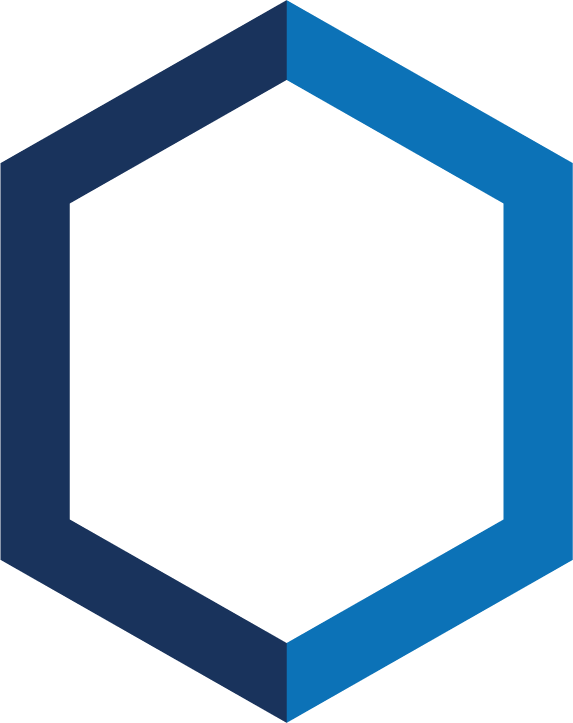 Schilling Real Estate offers commercial properties in some of the hottest locations in Northwest Indiana, including locations along US 41 throughout Saint John and Cedar Lake, Indiana.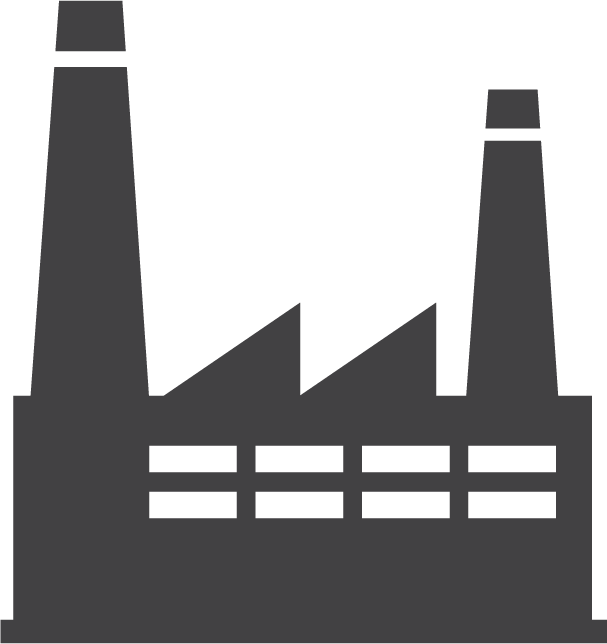 Industrial properties for sale and lease to suite the various manufacturing needs of your company. Schilling Real Estate offers industrial properties in prime locations.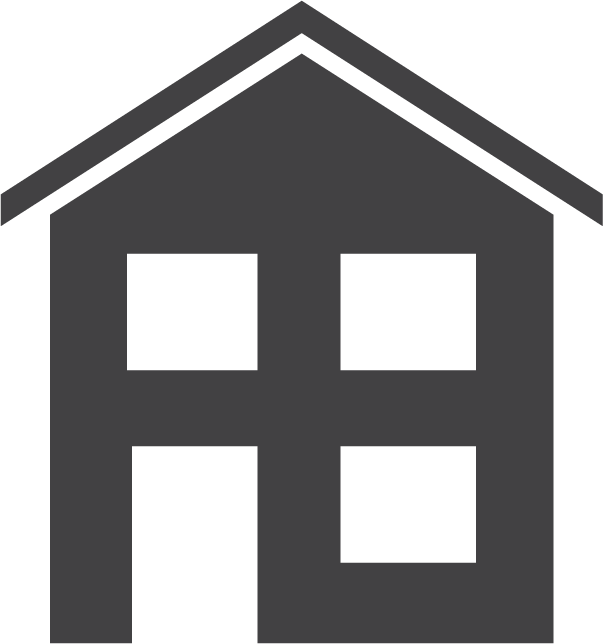 With the top residential locations in Northwest Indiana, Schilling Real Estate has properties throughout the booming communities of Saint John, Cedar Lake and Crown Point, Indiana.
Schilling Real Estate is a division of Schilling Development that has a rich history dating back to the late 1800s when it was founded by Louis B. Schilling. From developing subdivisions in Chicago Heights to expanding into Dyer and Schererville, Indiana, the Schilling family has been at the forefront of the development industry for over a century. Despite enduring economic hardships and changing industry trends, the family business persists and continues to thrive. Today, the company looks to pave the way for commercial properties, alongside their previous focus on residential developments. Through Schilling Real Estate, the Schilling family business remains a prominent player in the development industry.
Louis B. Schilling